G V EHRHARDT & HEREWARD LTD
CAP Productions are committed to staying at the forefront of turned part manufacturing technology and our continuing investment in state of the art plant and equipment is testimony to this with CNC turned parts and more traditional turned parts. 
Our current capacity encompasses:
• Single Spindle Autos
      ○ Bar Feed Diameter up to 50 mm
• Multi Spindle Autos
      ○ Bar Feed Diameter up to 89 mm
• CNC Lathes     
      ○ Sliding Head Bar Diameter up to 32 mm
      ○ Fixed Spindle Bar Diameter up to 76 mm
      ○ Chucking Billet Diameter up to 250 mm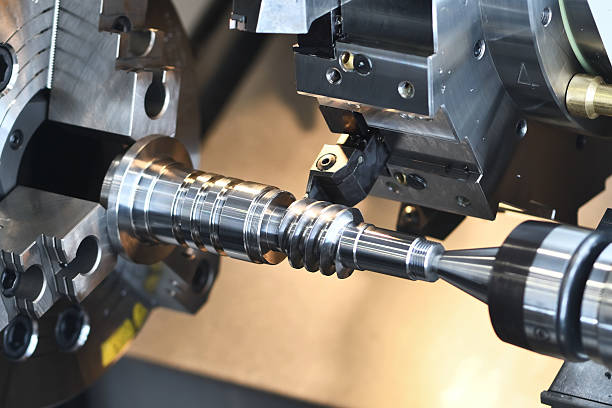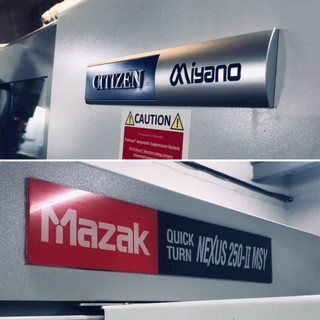 With years of experience combined with machinery fitted with thread rolling, thread chasing, cross drilling and back deburring facilities we have the expertise to produce volume components with the maximum machine utilisation and added value.
Additional secondary operations can be accommodated including: Broaching, Milling Grinding and Honing.
We manufacture parts in steel, stainless steel, brass, aluminium, exotic alloys and non metallics. We can supply machined parts or fully finished components including all finishes and treatment processes, assembly, packaging and kitting.
CAP is the answer to your turned part needs!