CAPCO can call upon a vast wealth of experience to support our customers' diverse pressing requirements.
We supply an extensive range of pressings in both small & large batch quantities to a wide spectrum of manufacturing industries.
Our Press shop has capacity for up to 75 tons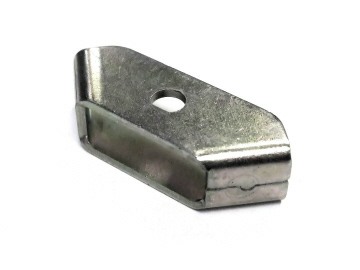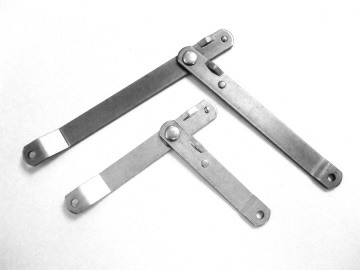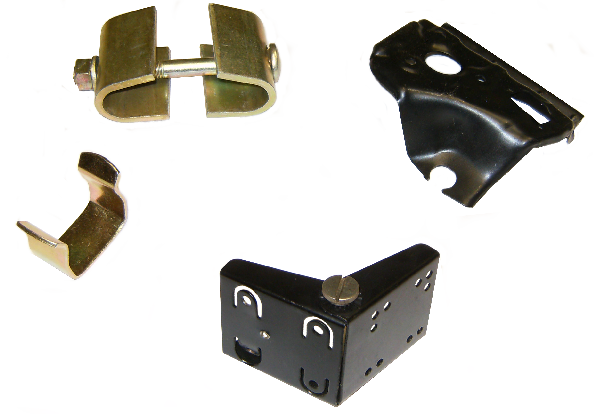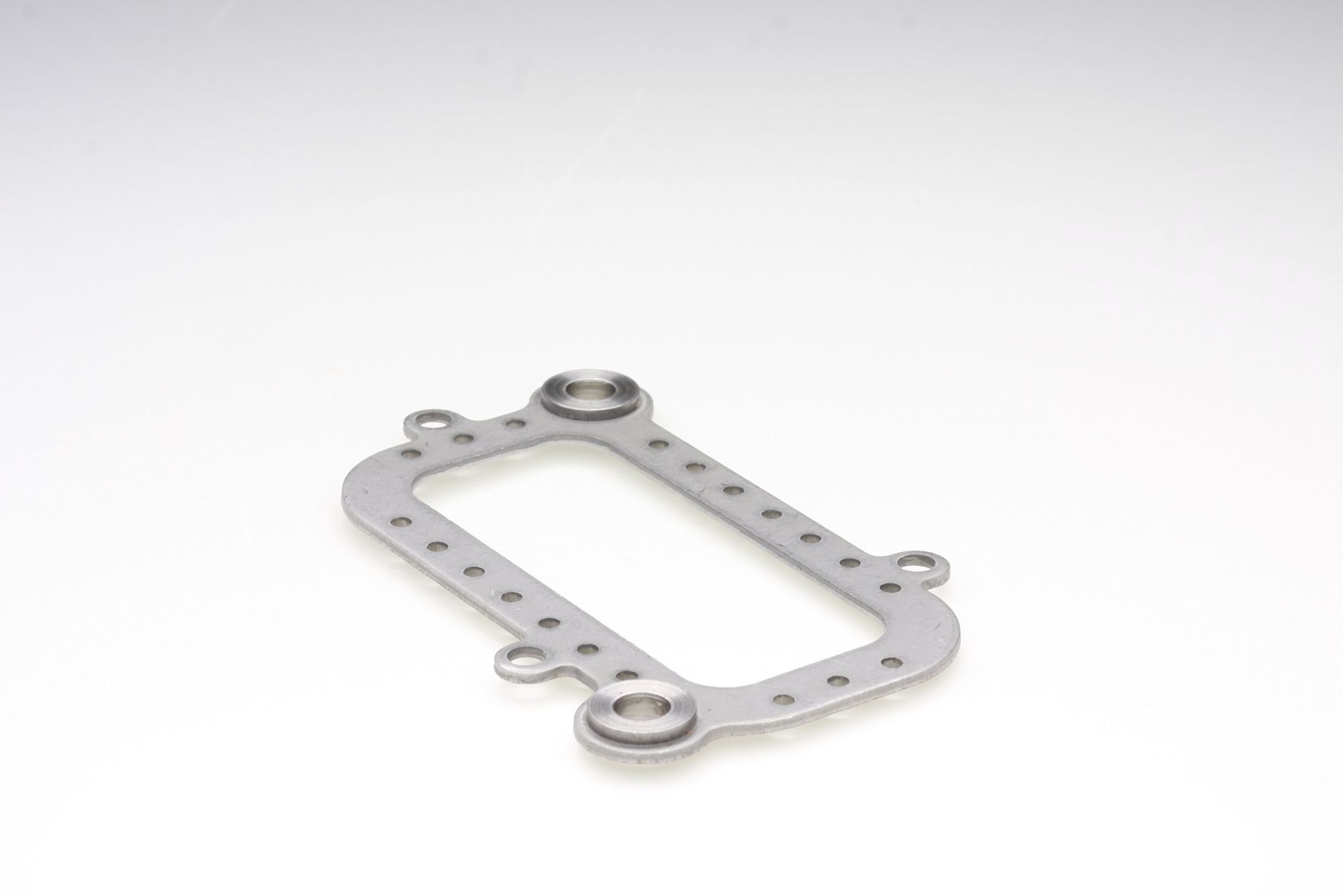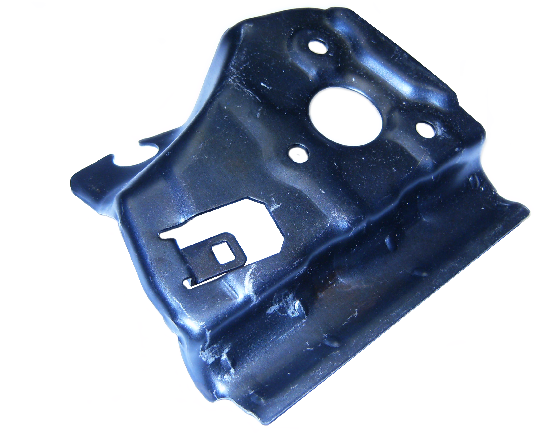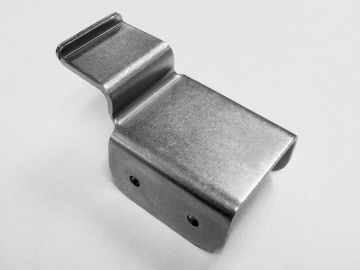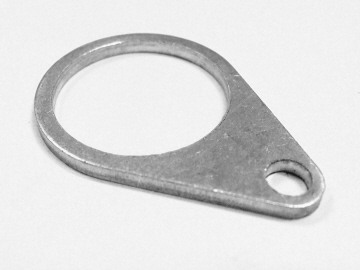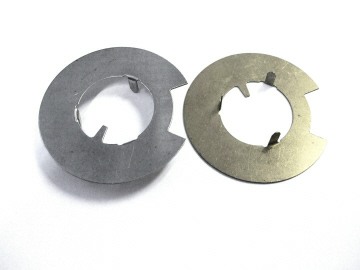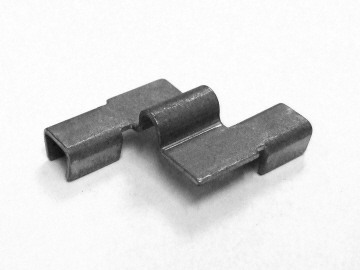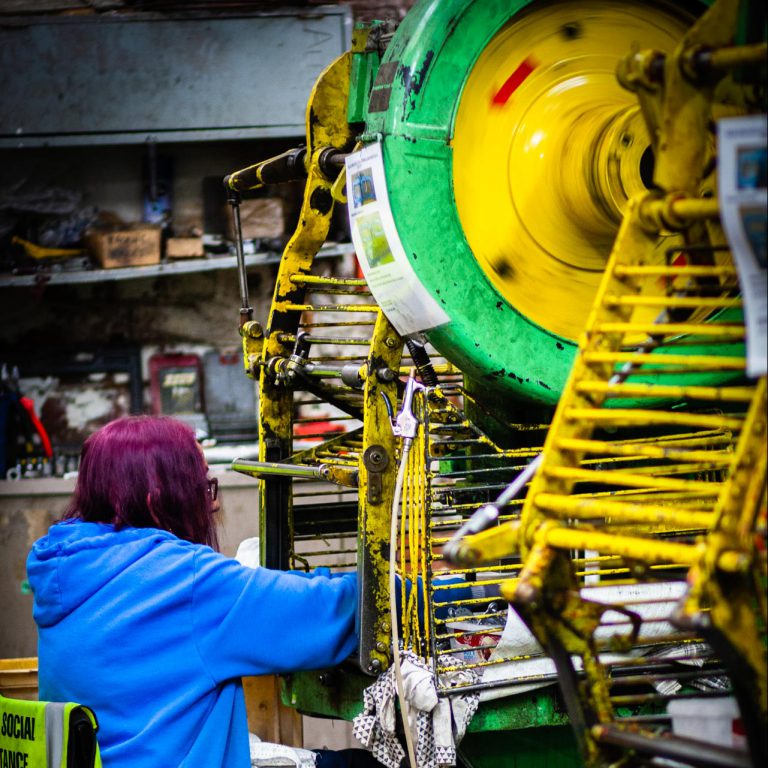 Our press working facility encompasses:
Prototypes 

Spin Riveting

Welded Assemblies 

Tube Manipulation

Toolmaking Facilities

Press Tool Design

Secondary Operation

Presswork 

Assembly
We produce commercial bearings and components in most materials including: steel, stainless steel, brass, aluminium, exotic alloys and non metallics.
We supply pressings in all conditions from raw pressings to fully finished – this includes all finishing treatments, assembly and any specialised packing or kitting.
Competitive Pressings to the highest standards